The historic neighborhood of Pacific Heights is one of the most exclusive areas in all of San Francisco, with homes sometimes listing in the tens of millions of dollars. Most residents are single-family homeowners and renters in smaller apartments, but for the right price, homeowners can still find plenty of space for a family.
The area is still relatively small and mostly residential, which makes it easier for new residents to find properties that fit their needs. Pacific Heights also offers good proximity to downtown, making it an even more desirable spot for those who want to be in the city but not deal with the congestion that comes with being there all the time.
If you are interested in buying a home in Pacific Heights, this guide can help you to get started on your journey.

Why Should You Buy a House in Pacific Heights?
Pacific Heights is the quintessential San Francisco neighborhood. It is historic and cultured—some houses go back a century or more—with elegant Victorian homes and museums filled with art from all over the world. It is also an extremely walkable neighborhood, with plenty of dining options, parks, and stores nearby.
Historic charm and culture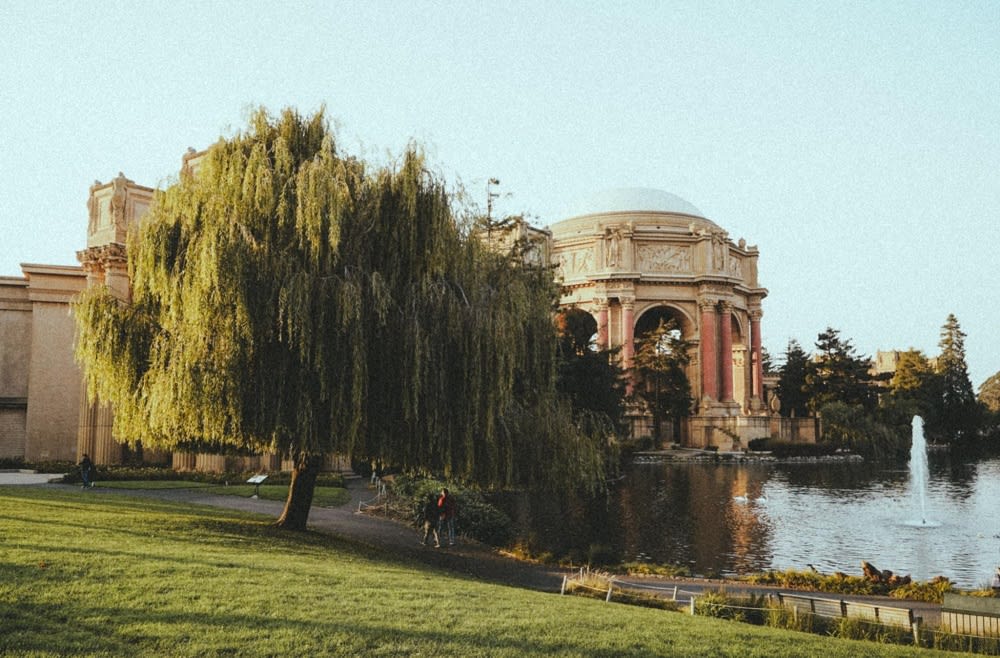 Pacific Heights was once home to some of the most affluent people in the city, and even today, the area has a strong air of exclusivity. Many neighborhoods feature grand homes and mansions, some of which are preserved from the 19th century. These homes feature ornate Victorian and Edwardian architecture, and the streets are lined with mature trees and gardens. Pacific Heights is also home to many of the city's most important landmarks, including the Presidio, the Palace of Fine Arts, and the Legion of Honor fine arts museum.
Greenspaces and parks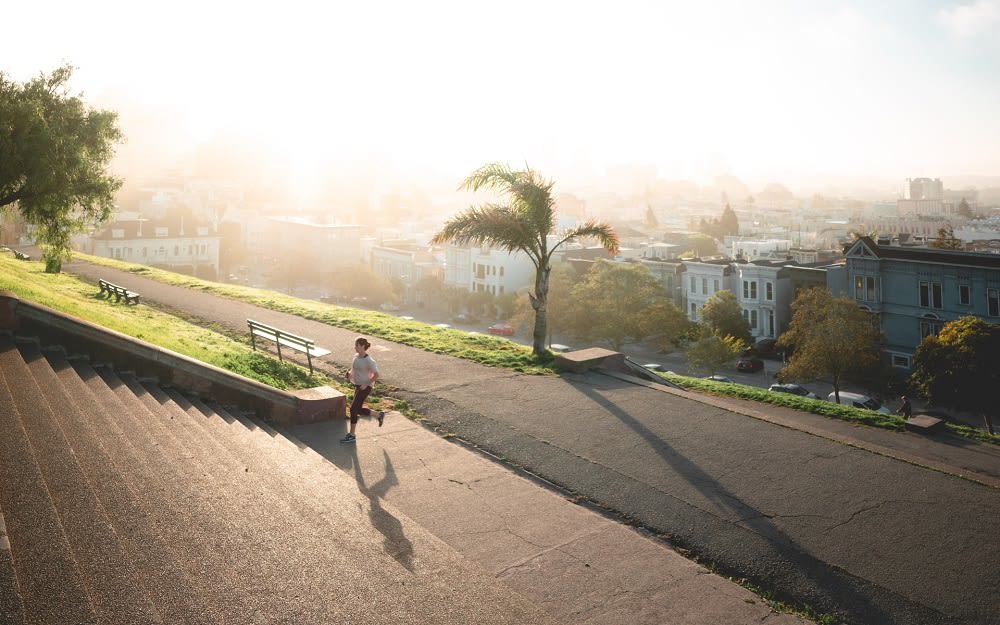 Pacific Heights is home to a number of beautiful parks and public green spaces.
Lafayette Park
offers stunning views of the bay, while
Alta Plaza Park
boasts lush gardens and winding paths. These green spaces are perfect for relaxing or taking a leisurely stroll, while the nearby beaches offer excellent opportunities for swimming, surfing, or relaxing in the sun.
World-class shopping and dining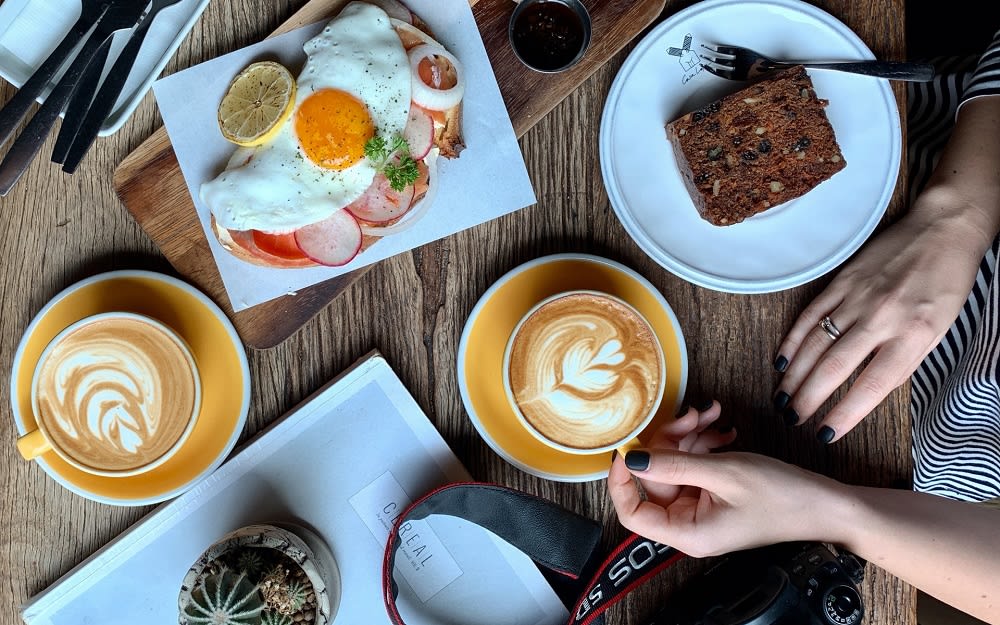 From the designer boutiques on Fillmore Street to the quaint antique stores on Union Street, there is something for everyone in Pacific Heights. Whether you are looking for the latest fashion trends from the top designers or a one-of-a-kind vintage item, Pacific Heights has it all. The neighborhood also offers specialty stores such as home decor and jewelry. These stores give the area a unique vibe and make shopping in Pacific Heights a delightful experience.
Pacific Heights also hosts plenty of dining options. From cozy cafes serving up gourmet coffee and pastries to fine-dining restaurants with exquisite menus, there is something for everyone. The neighborhood also features a variety of ethnic restaurants and international cuisines, giving you a taste of the world in your own backyard.

3 Neighborhoods in Pacific Heights
Lower Pacific Heights

Lower Pacific Heights is home to some of the city's best nightlife, including a variety of bars, clubs, and restaurants. Whether you are looking for a low-key neighborhood bar or a lively nightclub, you can find it in Lower Pacific Heights. From craft beer bars and sports bars to wine bars and upscale lounges, the nightlife in Lower Pacific Heights offers something for everyone.
The restaurants in Lower Pacific Heights are also noteworthy. You can find a wide range of cuisines, from casual cafes to upscale restaurants. There are also a variety of take-out and delivery options for when you want to enjoy a meal in the comfort of your own home.
Upper Pacific Heights

Upper Pacific Heights is home to a variety of architectural styles, including Victorian and Edwardian, as well as mid-century modern and contemporary homes. The streets are lined with grand and elegant structures, many of which have been preserved for over a century. The area is also known for its numerous historic churches, including the First Unitarian Church of San Francisco, which dates back to 1889.
Upper Pacific Heights is also home to a variety of luxury condominiums and apartments, as well as single-family homes. The homes in the area feature a variety of styles and sizes, from grand mansions to cozy cottages. The streets are lined with mature trees and lush landscaping, giving the area a timeless charm.
Lafayette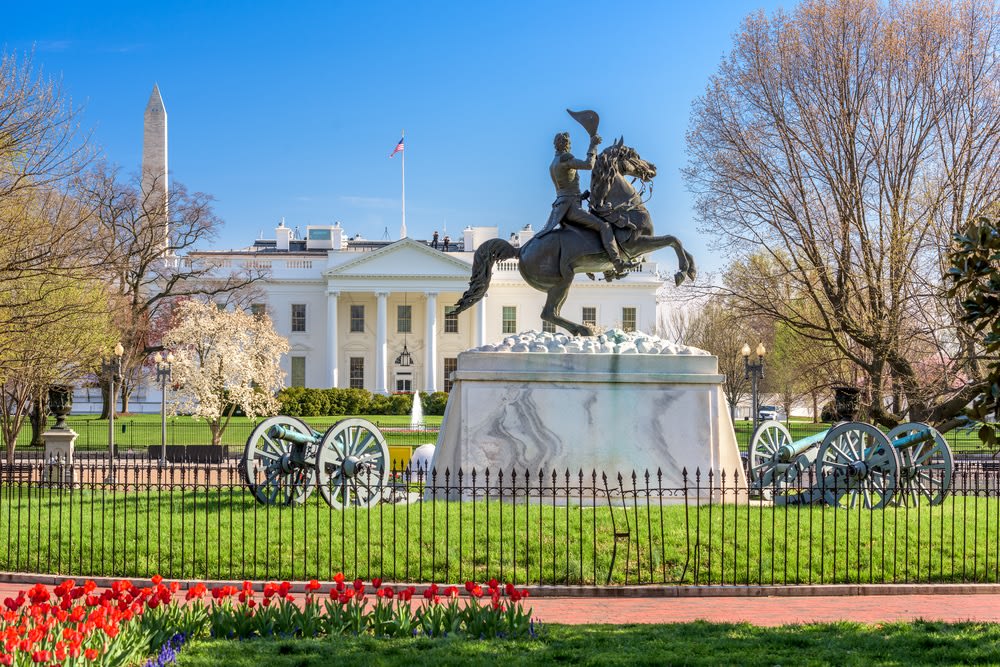 The Lafayette neighborhood is known for its lush green spaces and historic architecture. Lafayette Park is the focal point of the neighborhood, providing a peaceful retreat from the hustle and bustle of the city. The park features wide open spaces, a playground, and a dog park, making it a perfect spot for families.
The architecture of Lafayette is also noteworthy. Grand mansions line the streets, with some dating back to the late 1800s. These homes feature impressive architectural details, lush gardens, and beautiful views of the city.

What to Know About Buying a House in Pacific Heights
Median House Price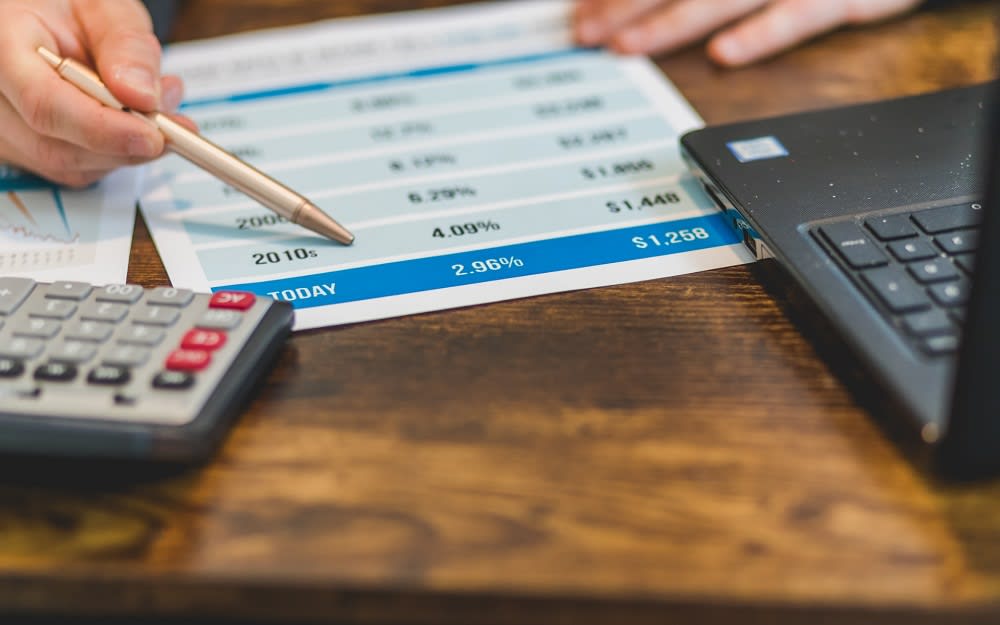 The Pacific Heights
median home price is approximately $1.5 million
as of January 2023, though residences in the area can fetch considerably more. Homes in the area frequently list in the tens of millions, and residents value the exclusivity that the local market offers.
Property Taxes

California property taxes are calculated in a slightly more straightforward manner than you may be accustomed to if you are coming from outside the area. Rather than being calculated as mils, property taxes are based on a percentage of the assessed value.

When you are serious about buying a home in Pacific Heights…
Finding the right home for you in Pacific Heights should not be difficult, and with the right real estate agent, such as Victoria Stewart at Nob Hill Compass, it does not have to be. An experienced agent brings the knowledge and tools you need to not only choose the home that suits you but secures the terms that meet your needs. Reach out to Victoria to get started.